What Is the Difference Between
Used & Certified Pre-Owned?
Generally, a Certified Pre-Owned car comes with a complete inspection in which any necessary auto repairs and parts replacements are taken care of before being put up for sale. CPO vehicles often include an extended warranty, a limited warranty and a variety of auto service perks and customer benefits, such as roadside assistance. Used vehicles, in most cases, only offer the remainder of the factory warranty if the warranty is still in effect and fully transferable. At the Harte Used Car Super Center, however, we deliver similar advantages -- no matter if you want to buy a used or Certified Pre-Owned car.
Used Car for Sale near Me
Our outstanding selection of used cars for sale in Connecticut provides drivers with plenty of ways to save on a like-new vehicle. What's more, unlike other nearby used car dealerships, we offer a maintenance program that's available with every purchase. Whether you buy a used Nissan SUV or finance a Volkswagen car, you have the option to be enrolled in the Harte Maintenance Program,* a plan that includes all the auto service you need to keep your vehicle running strong.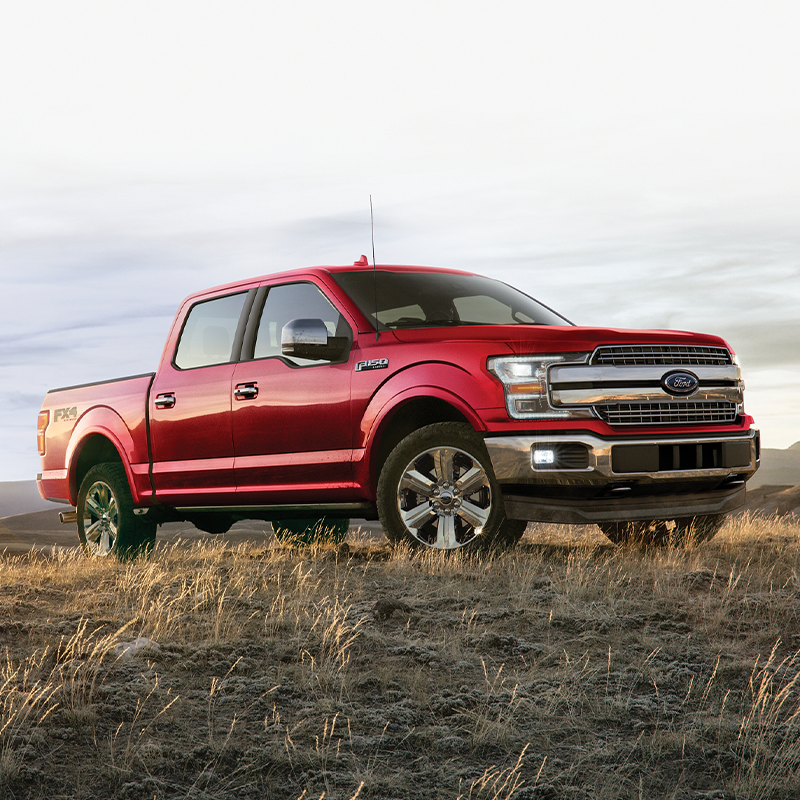 Certified Pre-Owned Vehicles in Connecticut
As part of Harte Family Motors, we have access to a wide selection of Certified Pre-Owned vehicles for sale. From CPO trucks that will help you at the jobsite to Certified Pre-Owned SUVs that make for the perfect family-friendly vehicle, we have just what you need. Plus, every Harte Certified vehicle sold at our dealership must first undergo a meticulous 80-point inspection process. This comprehensive inspection goes far beyond the 19-point inspection required by the state of Connecticut, so you can cruise across New England highways with peace of mind.