What's a Good Used Car Interest Rate?
Looking for a pre-owned vehicle and need more information on used car loans in Connecticut? Curious about the most competitive used car interest rates? The experts at Harte Used Car Super Center are here to guide you through the process and answer all your questions. Enjoy a hassle-free car-buying journey that puts you in the driver's seat and apply for auto financing at our used car dealer in Meriden to secure a great used car interest rate.
Benefit from our used car financing options and receive approval for a pre-owned vehicle purchasing plan at Harte Family Motors for a smooth experience you'll genuinely appreciate. From reviewing your credit score and understanding how a credit score affects a car loan to finalizing your pre-owned vehicle purchase, we're here for it all!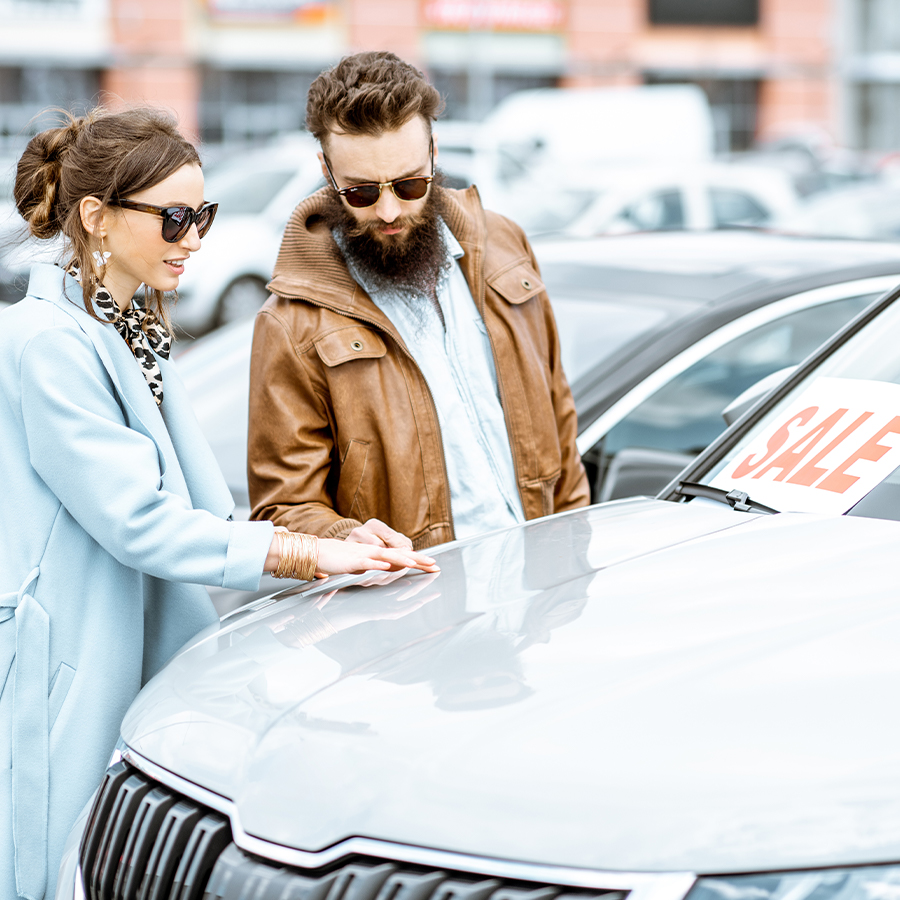 Used Car Interest Rate FAQ
01

Does a credit score impact car interest rates?

Yes! Your credit score will impact the car interest rates you qualify for. Apply for a used car loan nearby with us and review all of your options with our auto finance experts.
02

Are there any specials for auto financing?

We offer used car specials and other incentives that can help you save when buying a pre-owned vehicle.
03

Which factors determine an auto loan interest rate?

There are a variety of factors that are used by lenders when determining auto loan interest rates. These factors can include the buyer's credit score, the amount you are borrowing, debt-to-income ratio, the age of the vehicle you're buying, the down payment you are able to make and other factors.
04

What is an average car loan interest rate?

Since the average car loan interest rate will vary depending on each person's current and past financial history, we recommend you contact Harte Used Car Super Center for additional information. We'll be happy to assist you with navigating the auto financing process and selecting the right payment plan for your budget!