Schedule Tire Service near Hartford, CT

Please Note That We Are Conducting Service Business Next Door At Our Sister Store – Harte VW!
When you need new tires, flat tire repairs or wheel maintenance, turn to the experts at our local auto repair shop. The Harte Family Motors team and the experts at Harte Volkswagen of Meriden are proud to offer you professional tire service options that allow you to keep your car in peak running condition. From tire service specials to new tire sales, we have you covered at our service center near Hartford. Schedule tire repairs with us to compare our new tire prices vs. other tire shops to get the first-class experience and top-notch value you're looking for!

How Often Do You Need to Rotate Your Tires?
You should rotate your tires every six months or 6,000 miles, whichever comes first.
If you don't rotate the tires on your vehicle, they may experience uneven wear and tear.
Is it really necessary to rotate your tires? The answer is yes; routine tire rotations are essential in extending the life of your tires. There's a wide variety of reasons why uneven tire wear may occur, but we're here to make sure that doesn't happen. If we find that your car also requires tire balancing, we can perform that service during the same appointment. Get a tire rotation today at Harte Family Motors for the expert service you can deserve.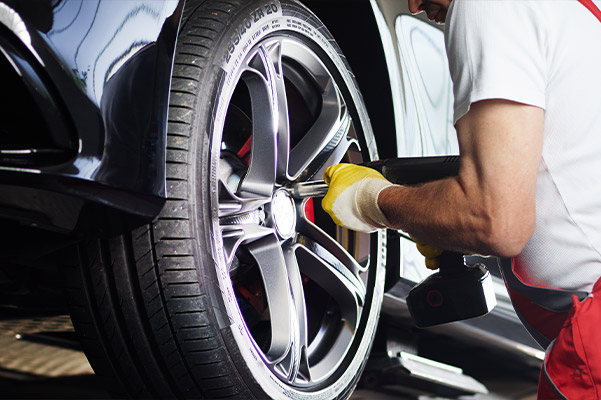 Tire Specials near Me
Saving is simple with the tire specials nearby at Harte Family Motors. When you're looking for new tire sales near Hartford or just need flat tire repair specials, you can turn to our local tire center. We can help you get the right tires for your vehicle at a great price or patch a tire to keep it running smoothly. From wheel service specials and rim repairs, we have you covered!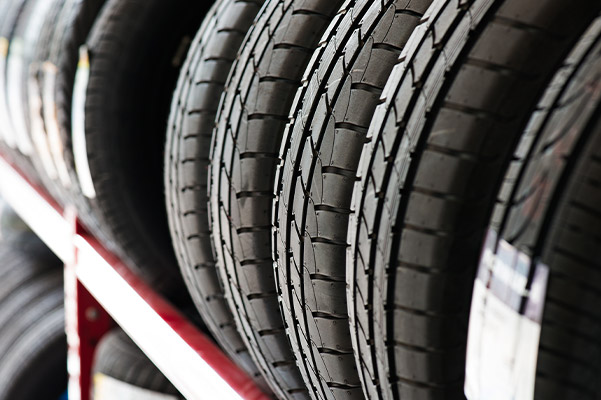 Find Tire Repair Shop near Me
When you need flat tire repair in Meriden, or any other tire service, schedule auto service with the auto repair shop at Harte Volkswagen of Meriden. Our local service center is located at 375 South Broad Street in Meriden, and we're always at the ready to assist you with your tire repairs. When you pay us a visit, make sure to ask one of our experts about tire offers we may have available!